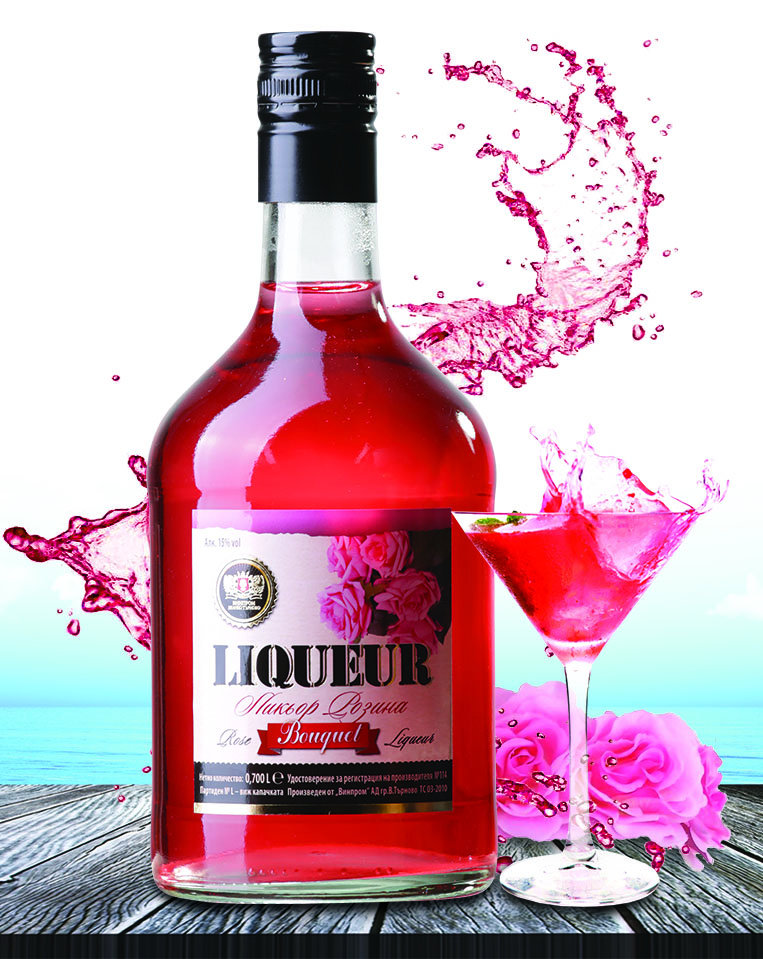 Rosina liqueur is our unique offer for every connoisseur. New, different, expressive, it offers a modern interpretation of an otherwise typical Bulgarian aroma and taste.
The liqueur has a pale pink color and subtle purple hues. With brilliant clarity and gloss. The aroma is explosive, with an emphasis on pink, rose water, Pelargonium Roseum.
The taste perfectly complements the aroma, with good fresh acidity, which is precisely balanced with the sweetness. The aftertaste is of exceptional length and intensity.
The liqueur is part of our latest collection, through which, in collaboration with our scientific expert, we outline the horizons of our future development.
Alcohol contains 15%vol and 30% of sugar.​
.