Liqueurs "Bouquet" Morello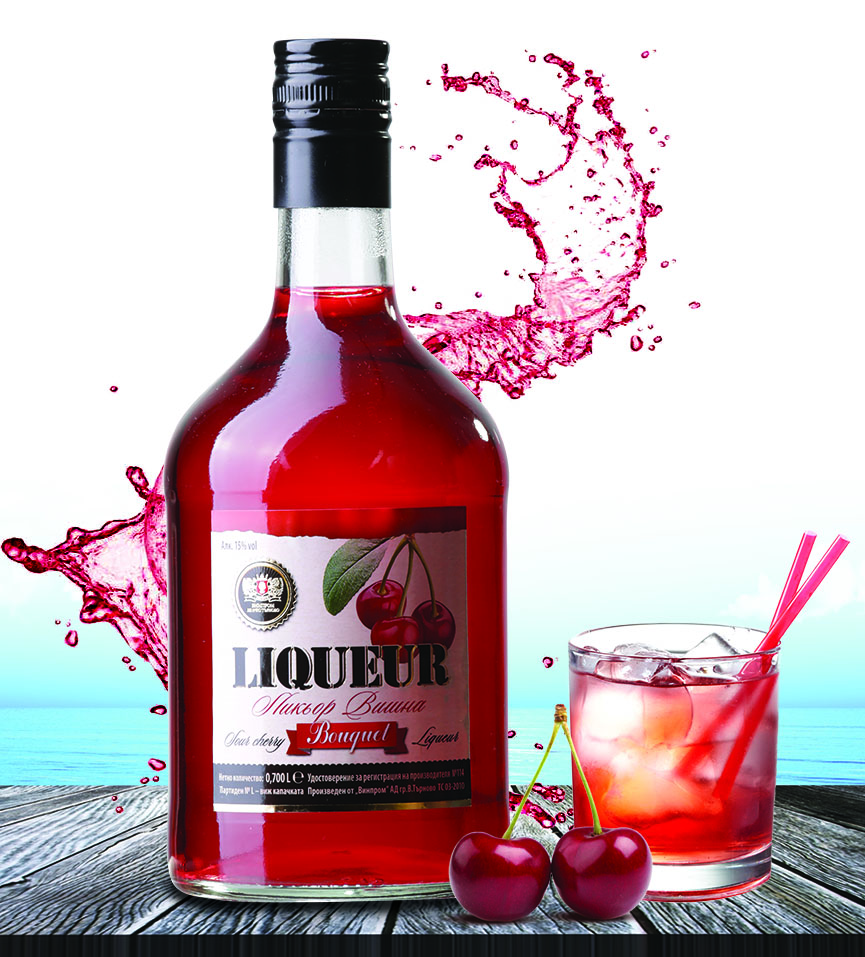 Liqueurs "Bouquet" Morello
Morello liqueur has been part of the portfolio of Vinprom AD for more than 40 years. Today, the long tradition is enriched with the expert opinion of our scientific consultant from University of Food Technologies-"Plovdiv", in order to achieve the perfect balance of ingredients in this liqueur.
The liqueur has a deep red color with excellent clarity and shine. The aroma is intense, fruity, typical of morello-cherries, with a feeling of maturity and softness. Sweetness and acidity balance perfectly.
Morello liqueur is one of the most loved liqueurs by consumers.
Alcohol contains 15%vol and 30% of sugar.