Liqueurs "Bouquet" Coffee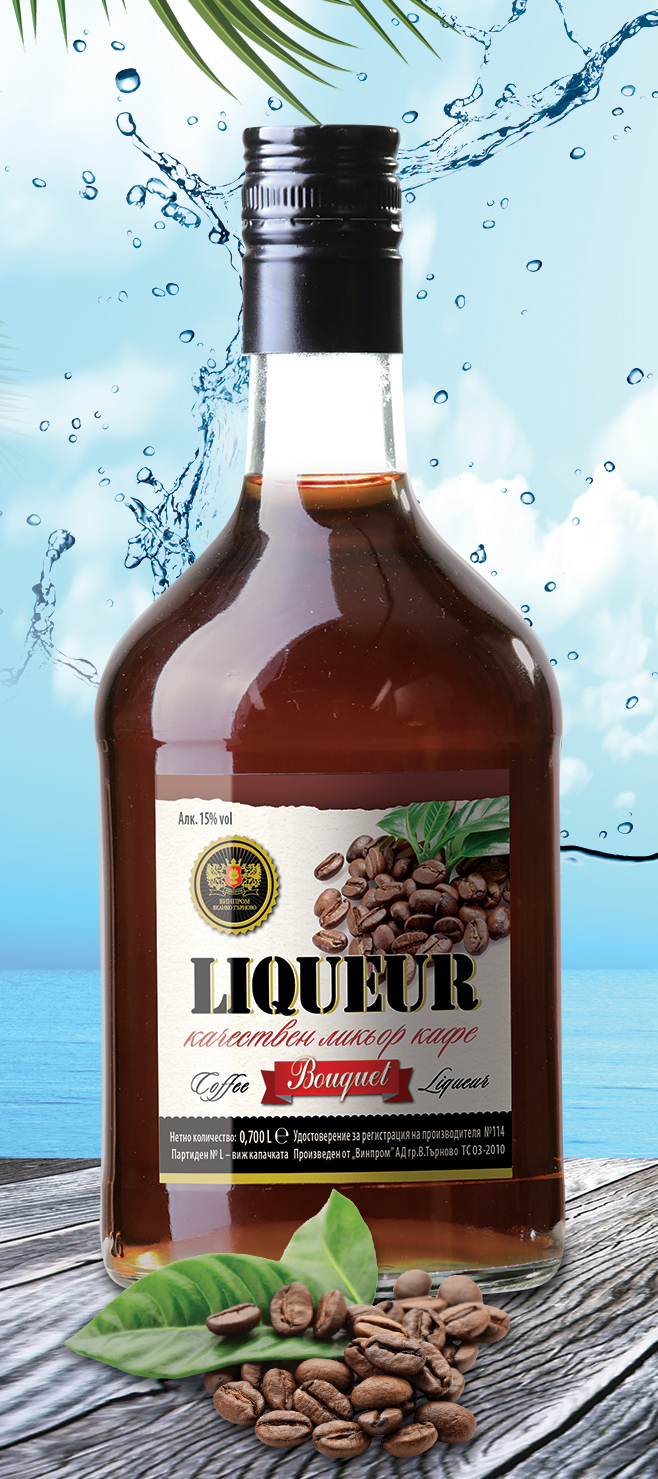 Liqueurs "Bouquet" Coffee
Liqueur Coffee is one of our best-selling liqueurs. The liqueur has a silky texture and a long aftertaste.
The coffee liqueur has a rich and distinct aroma of coffee, toasted notes, and chocolate. The taste is dense and characteristic. It is the main focus of freshly roasted coffee beans, pleasant melted sweetness, and caramel.
With its dense dark brown color but brilliant clarity, it could be a unique addition to your afternoon coffee. The liqueur can be successfully combined with chocolate products with the main emphasis – cocoa. Also with coffee, cappuccino, moccasin, and cream desserts.
Alcohol contains 15%vol and 30% of sugar.